The AWPA provides sanctuary to over 500 dogs and cats in two no- kill shelters that are located in Dehiwela and Kahatuduwa.
While it is agreed that the best place for a dog or cat is a loving home, there are numerous street dogs and cats who do not have this privilege. And it is indeed pitiful to see them on the streets foraging in the garbage for food; with unattended injuries, infested wounds, broken limbs, and limbs awkwardly healed and suffering from mange. It is with this in mind that the AWPA runs its two shelters.
Sammi was found on the street with his front paw literally ripped off, writing in pain with a festering wound where his paw should have been. We called in our mobile vets, who told us he didn't stand much of a chance as he was advanced in age, but we really wanted to give him a chance. He recovered beautifully and is now a happy resident of our Dehiwela shelter. He is so jolly and sweet, that we often forget the horrific trauma he faced just a couple of years ago. 
Preethi was run over and found screaming in pain by the staff at the Preethipura Home for Elders, who took her to a vet. Both her back legs required amputation and extensive surgery and therapy for recovery, which was more than the staff could manage, so they called us in and we took over the case. She has recovered marvelously after all the surgeries and has become a cuddle hound. No amount of petting is enough for Preethi – she snuggles close to you each time you stand around, will follow you around the shelter and basks with joy when she is touched. She hobbles quite well with her two front paws, but a home setting with a garden would be the ideal setting for her, where she could run freely with a cart.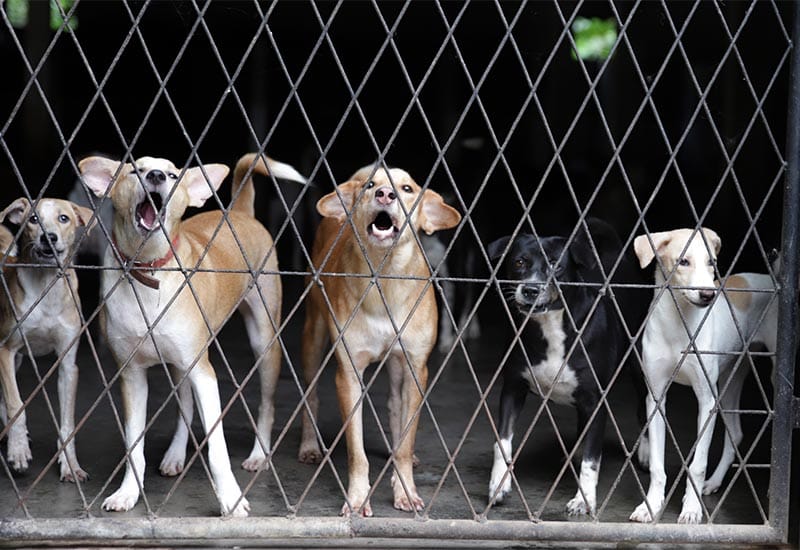 Committee members visit the shelters weekly. to monitor shelter operations and ensure that the animals are well cared for. Dogs are brushed; scrutinised for skin issues like mange; manicured and pedicured and checked for ticks and other signs of illnesses. The special needs dogs are bathed and medicated as needed. Finally, a hearty dose of TLC is showered on them before leaving. Volunteers from our membership assist us, but the numbers of volunteers are few and we appeal to you to come and spend time with our dogs and cats. To volunteer, please see How you can help.
Separate enclosures are allocated for puppies and kittens in our shelters. There are endless requests to take in new residents and we do our best to accommodate all such requests. We appeal to you that you please adopt from the AWPA and not buy a pedifreed animal. Give a homeless animal the chance to thrive in a good home. Children love puppies and kittens and children are indifferent as to what breed they are… it all depends on what they learn from adults.
Dehiwela Shelter 'Animal Transit Home'
Opened in 1968, the 'Animal Transit Home' is an improvised shelter for dogs, with a separate fully enclosed area for cats.
Kahatuduwa Shelter 'Sathva Sevana'
In 2004, the AWPA was fortunate to receive extensive donations which made it possible for us to embark on an ambitious project to build our second shelter: 'Sathva Sevana' meaning 'Shelter for Animals' located at Kahatuduwa. Mr. Percy Colonne and Mrs. Nalini Colonne, the philanthropic benefactors very kindly donated the land.